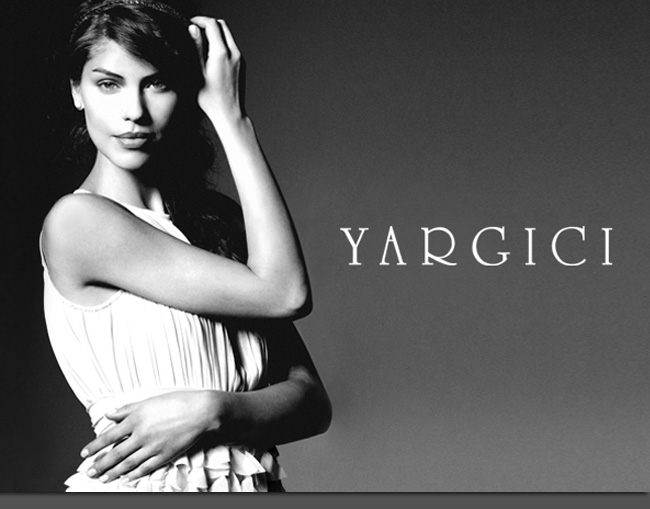 I stopped at a Shop the other day I found interesting called YARGICI. It is Turkish, and it has everything from Headbands to Coats. I would personally describe it as the
better Turkish
version of Banana Republic. Very preppy, chic, and trendy.You'd find classic clothes with a modern twist.
Anyways, I fell in love with the furry pair of loafers above. You just know how much I love a good pair of loafers. It comes in three colors Light brown, Dark brown, and Black. I liked the Dark Brown that is above. It is almost for 450 DHS. A good price compared with other designers. I'd pair it up with skinny jeans a Graphic T-shirt tucked in and a cardigan for a casual look.
......... I think I just made up my mind on these shoes.
You should totally take a look at YARGICI's website
here
! It is my new favorite shop.